M
Un

STUDIO

pour Films & Videos
Les meilleurs et les plus talentueux professionnels du cinéma
a
D
Y
A
N
A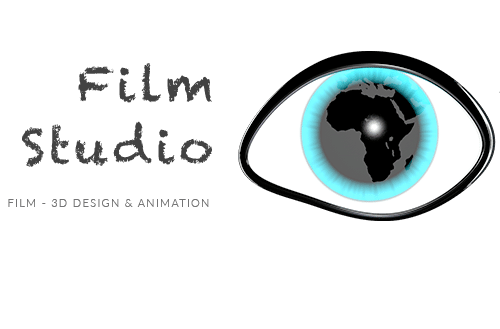 MADYANA
STUDIO
We have a clear vision
Nous sommes une entreprise créative de production vidéo et film documentaire de qualité. Donc pour créer des vidéos modernes reconnaissables, nous travaillons avec un solide réseau de professionnels expérimentés dans la production audiovisuelle.De ce fait nous mettons en place des équipes pour façonner votre identité, pousser votre idée et gérer le flux de travail de la pré-production à la post-production. Pour cela, si vous ou votre organisation avez une histoire à raconter, une idée à partager ou un mot à diffuser, Madyana Studio peut vous aider à la réalisation.
Portfolio preview
Aperçu de nos réalisations
La plupart de nos travaux sont privés et ne peuvent pas être publiés ici dans leur intégralité mais nous avons des aperçus de travaux de haute qualité avec des feedbacks positifs. Vous allez avoir ces excellents résultats aussi.
We are a creative film, video production and 3D animation company
Filmming Services
Explore Services
Madyana Studio initiatives user projects from conception to completion. We can film and edit your project whether it is a commercial advertise, a short film or a document film. We have expertise in these fields.
Gallery Photo
More Preview Works
This is our gallery where we show photos of our studio, our people as well as our production process. Have a look and you will better understand us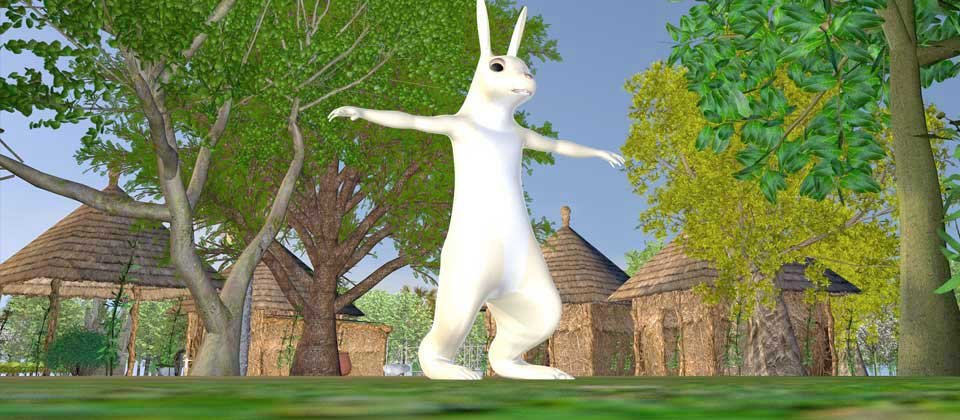 Rotoscoping
"He did good work for us on our tv show. Would hire again. [31 July, 2017] He did an excellent job. Used him for rotoscoping HD footage for broadcast television. Turnaround was quick."
AFTER EFFECTS - Masking / Rotoscoping / Fixing Footage
"Thanks! Great work again....... [15 June, 2017] Fast and very high quality work, even improved their pipeline to accomplish the job even better. Will definitely hire again. Merci! [18 June, 2017] Excellent! Difficult roto done very well, fast feedback and fixes. Will hire again! Merci."
3D prototype
"Another perfectly competed design project for me. Will continue working with designer in the future. Highly recommended!"