Spécialité en Design Graphique au Sénégal
Nous réalisons que dans le domaine des services de conception graphique, le vrai travail est très complexe, une bonne première impression est essentiel pour développer une image professionnelle et des matériaux accrocheurs "eye-catching" est une partie essentielle d'un marketing efficace La conception graphique est un travail complexe et délicat.
La nature sensible de l'importance de la conception graphique est immense. Il peut être mesuré en regardant un travail professionnel sur un projet.
Conception graphique dans votre contenu
Des Experts en conception graphique au Sénégal
Conception graphique dans votre contenu Vous devrez accepter le fait que c'est en effet très crucial. Chaque photo ou contenu vidéo étant parfaitement édité, ajusté, calibré et tout. Ou quel type d'angle à donner lorsqu'on travaille avec du contenu photographique ou une animation 3D? Ce sont des questions importantes qui peuvent être négligées et ainsi dévaloriser votre travail. Nous invitons nos clients à toujours planifier la production de courts métrages, de documentaires ou de vidéos parce que notre équipe de conception graphique est la meilleure sur le marché. Ne nous croyez pas? Consultez notre portfolio et voyez par vous-même.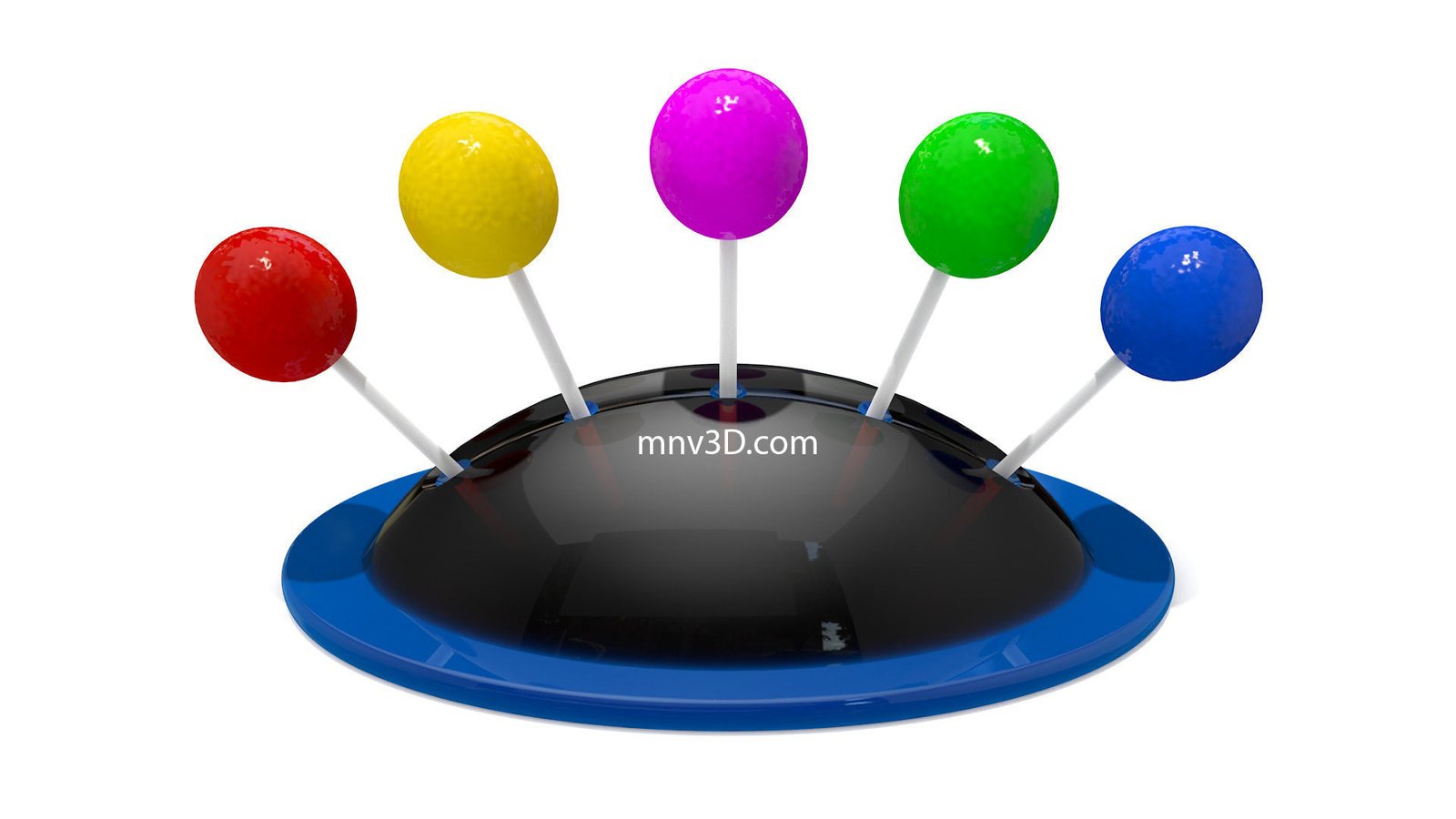 For multimedia, print or web !
It helps to have experts on the side. They keep editing until you get the perfect output. From Adobe to Maya, or any other software or app that you can think of, we have the professionals for. We not only design video or photography content. We also excel in web designing. Giving our customers everything that they need to start their productions. All on one single site. Contact us and start your projects with us now!
Client
American freelancer
Skills
3D animation 3D design Video services